you choose this
package, you will only tell us point, which should be in your proposal day and we will take care about that. Don´t wait long time, because you should make your order and we will have enough time to coordinate each detail in time.
Nice decoration and luxury place
Be sure that everything will be along your wish, because we are absolutely faithful and you can trust us. You can have everything, it doesn´t matter if you want stay in your favourite park, in cottage on mountains or if you will choose luxury hotel in Prague, we can arrange it.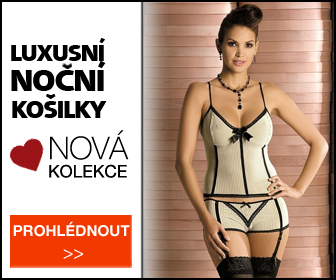 Last Updated on: Duben 9th, 2018 at 7:46 pm, by